Greeting
Thank you for visiting the Okinawa Rent-A-Car website.
Cars have given romance and a wonderful world to our lives.
We believe that a "company" is something that is needed by society and that it supplies information in the correct form.
We are working every day with the hope that the company will continue to exist as a tool for each and every person in the world to enrich their lives once and that a convenient system that can contribute to society will be established.
We place great importance on "heart of hospitality", putting the customer's feelings first.
"Easy to talk"
"Easy to ask"
"Easy to make a request"
We are a company that strives for such "easy to do".
We sincerely appreciate your continued guidance and support.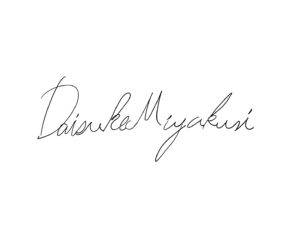 Company Profile
Site name
Okinawa-Rent-A-Car
Operator
Okinawa car rental
Location
〒900-0002
Okinawa Prefecture Naha City Akebono 1-6-33 2F
Contact
TEL:098-943-5727
FAX:098-943-6727



GoogleMap